Welcome! How may we be of service today?
Your Reliable Partner in Asset Protection for Your Business
Established in Southern California and licensed in multiple states SoCal Commercial Insurance Services offers a wide range of commercial insurance services. With over 50 years of combined experience, our professionals are highly qualified and experienced in providing you with the right insurance policies.
SoCal Commercial Insurance Services understands that every business has a nuanced risk that requires attention. We offer custom plans that fit your business requirements to protect your business from unforeseen incidents that might come up in the future. Partner with us to secure your business today!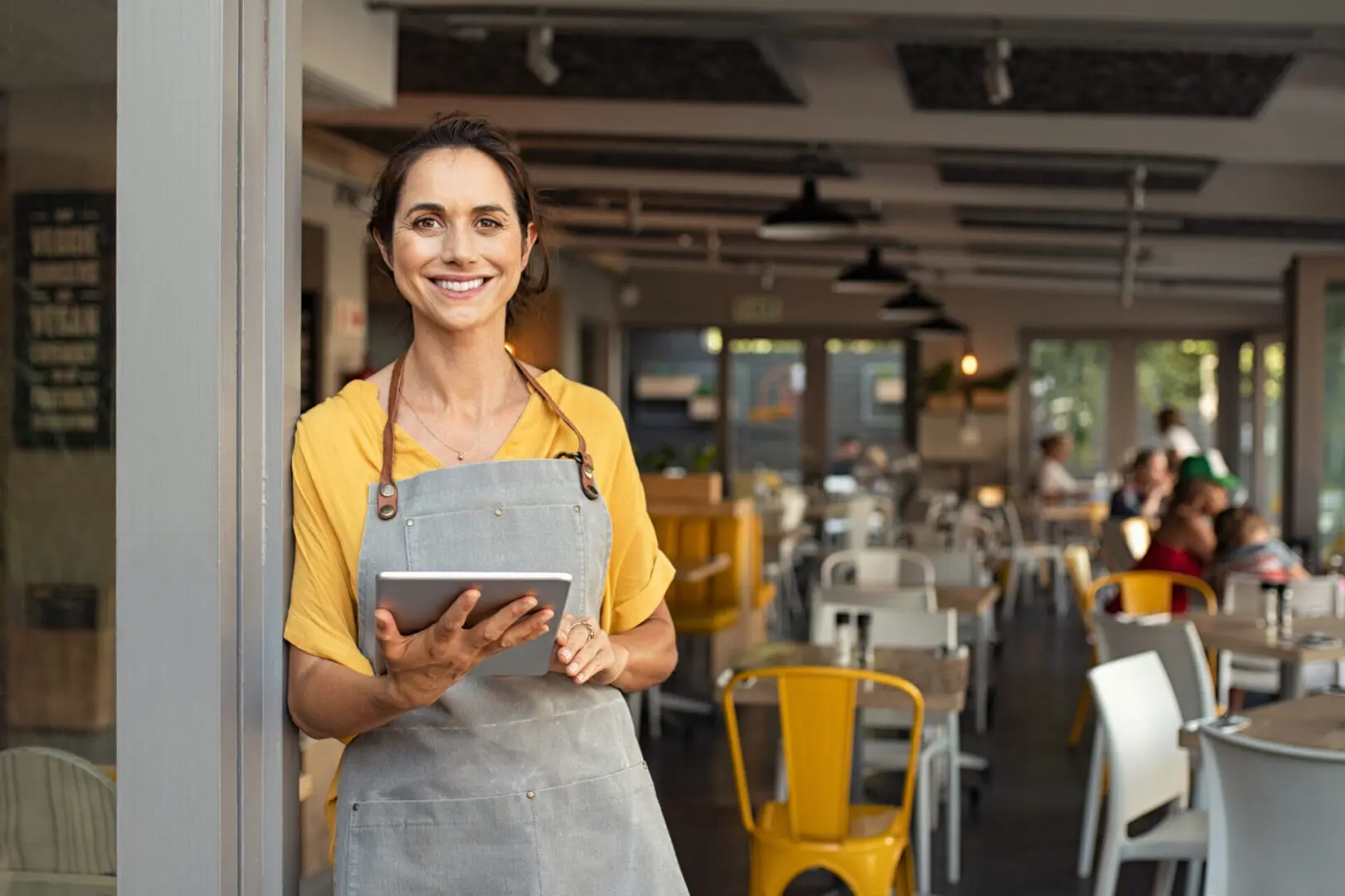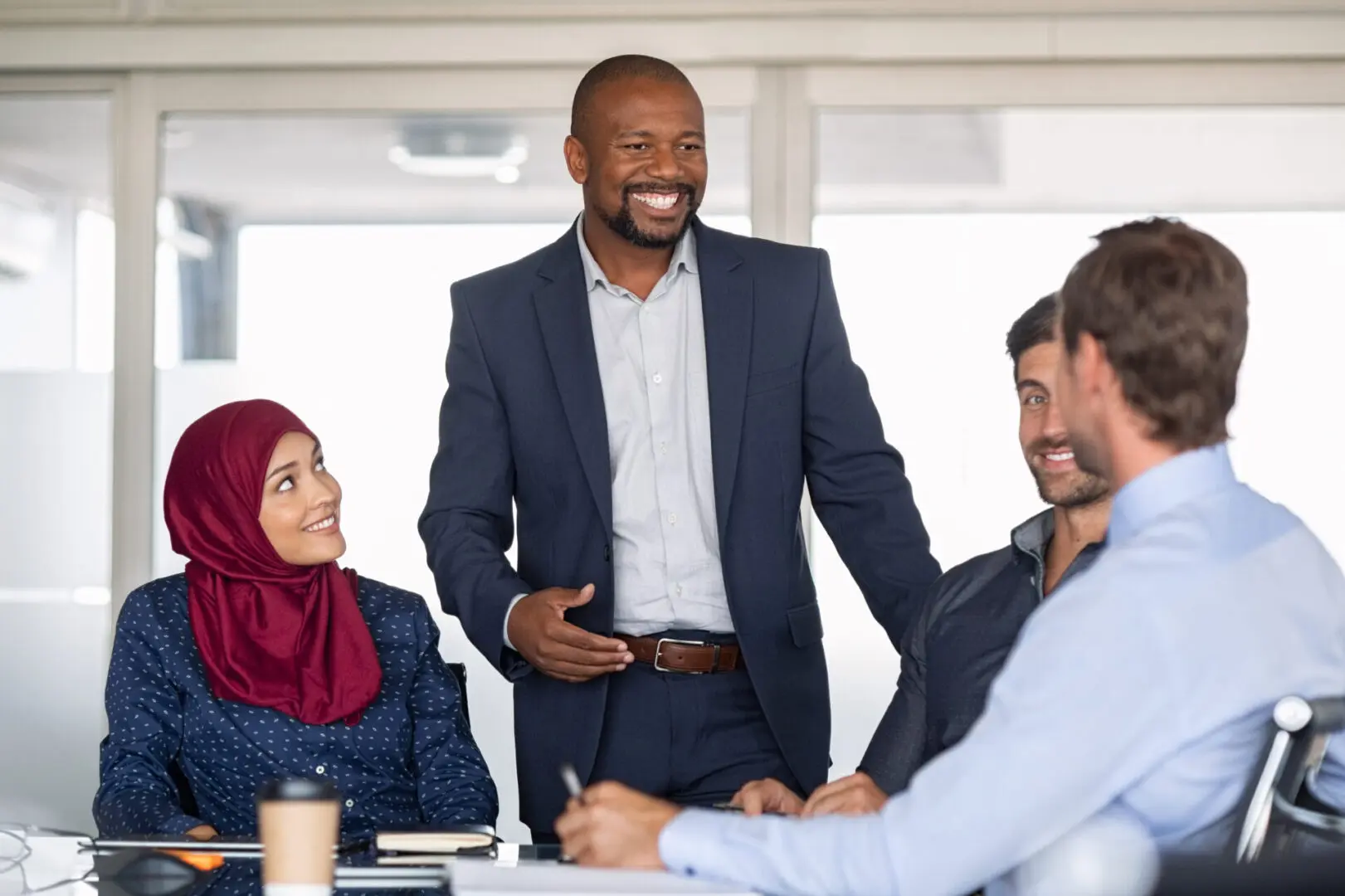 We work only with the most respected and reputable carriers in the market to ensure that you get reliable insurance plans. Our company works with A.M. Best Rated Excellent carriers with stable long term financial outlooks.
SoCal Commercial Insurance Services analyzes your insurance needs and gets you the right insurance cover at the right price.