Industry Experts Dedicated to Exceptional Insurance Services
SoCal Commercial Insurance Services was founded with the firm belief that business owners want and need a trusted advisor to help guide them through the maze of coverage and policy options that are too often taken for granted. Given the current climate of financial uncertainty and the litigious nature of our times it's never been more important to have the right policies in place to protect your life's work.
Paul Smith first joined his dad, Ken, at RFG Insurance in 2003. When mid-sized independent agency in Santa Monica Insurance Brokers purchased RFG in 2012, Paul stayed on to make sure the book of business stayed stable and grew. Paul always knew he'd be running his own agency one day, and when a large, national firm purchased Tegner Paul knew the time had come. With a firm grasp of what TRUE customer service entails and a curiosity about the technology driving the industry forward Paul is ready to lead SoCal Commercial Insurance Services for many years.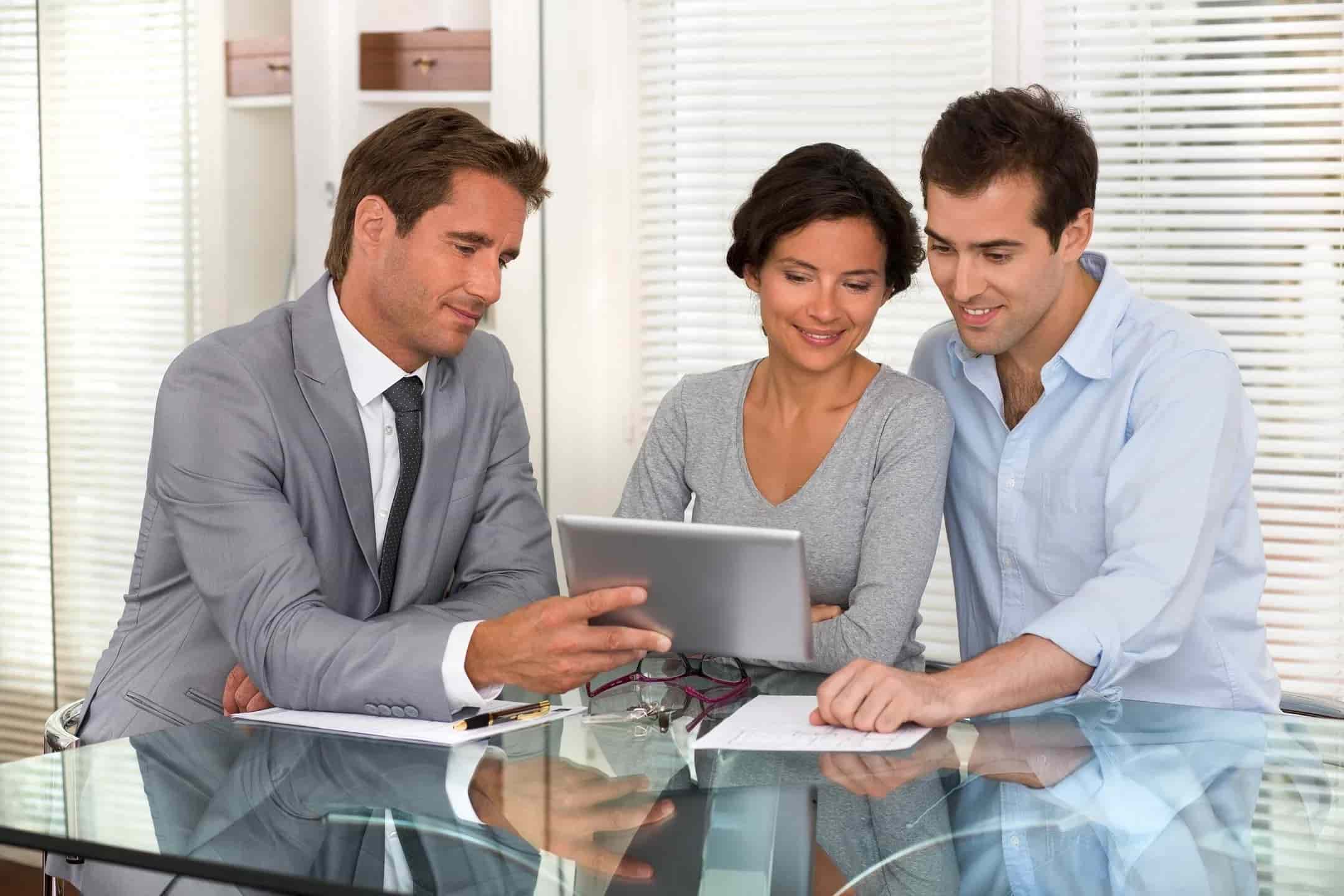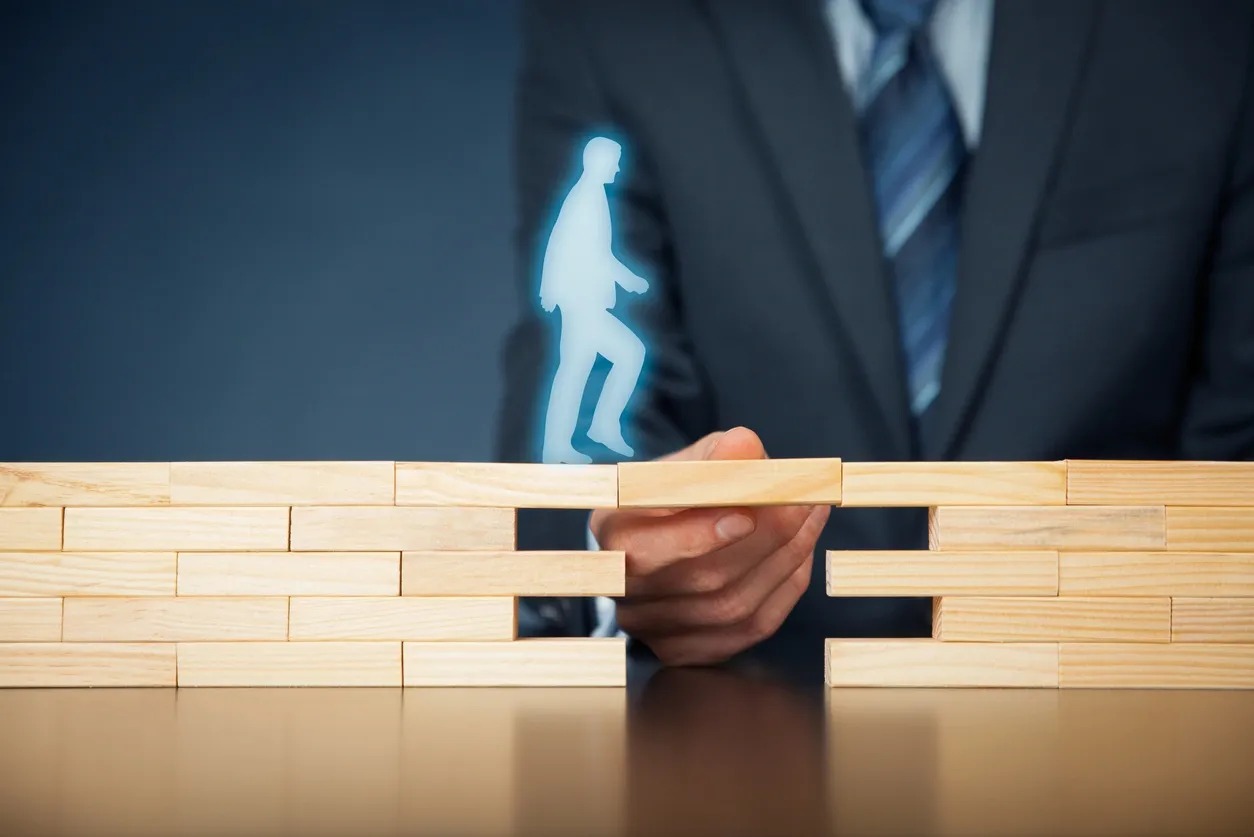 Ken is long-time insurance man in Southern California, has written coverage for some of the areas most well-known restaurants and hotels for over 40 years. Still young at heart Ken splits his time between the office and any number of his pet projects and/or charitable endeavors. With a strong sense of community and an energy level that belies his years, Ken is looking forward to continuing his amazing run as SoCal Commercial grows into a top independent agency.
After spending several years in the video gaming industry Paul's son Shotaro is ready for a new challenge. He'll be starting in a role of technology implementation and client relations while he learns the business.