Learn About Our Different Insurance Plans and Policies
SoCal Commercial Insurance Services is an expert in providing effective risk management with custom plans. Our experts assist you with the process of selecting a plan that fits your specific insurance requirements. If you are dissatisfied with your current insurance plan, partner with us for a policy change.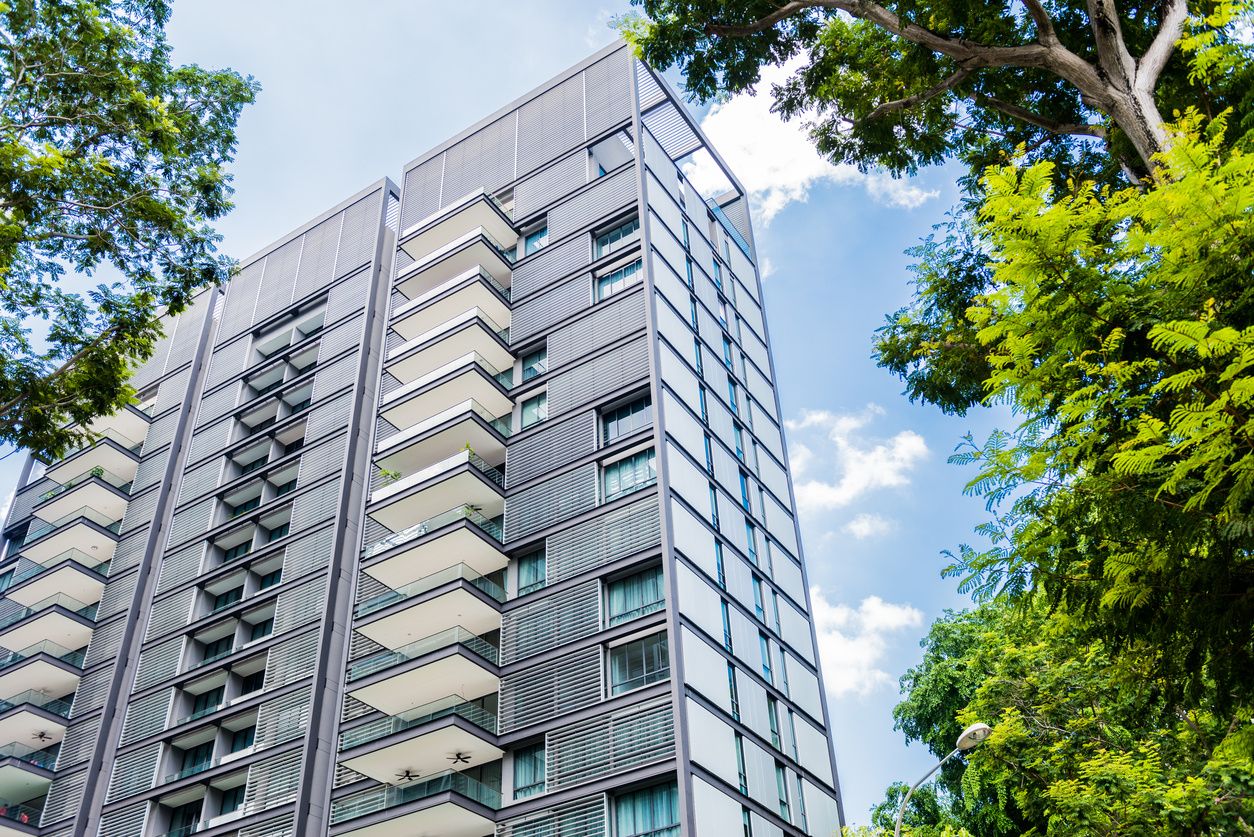 Whether you've got to cover a modern industrial park, a 100 year old brick apartment building or valuable inventory let us find the right coverage form and property valuation for you.
Liability insurance with SoCal Commercial Insurance Services offers the best coverage that pays for the expenses incurred due to injuries or damage to other people or property, that you're deemed responsible for.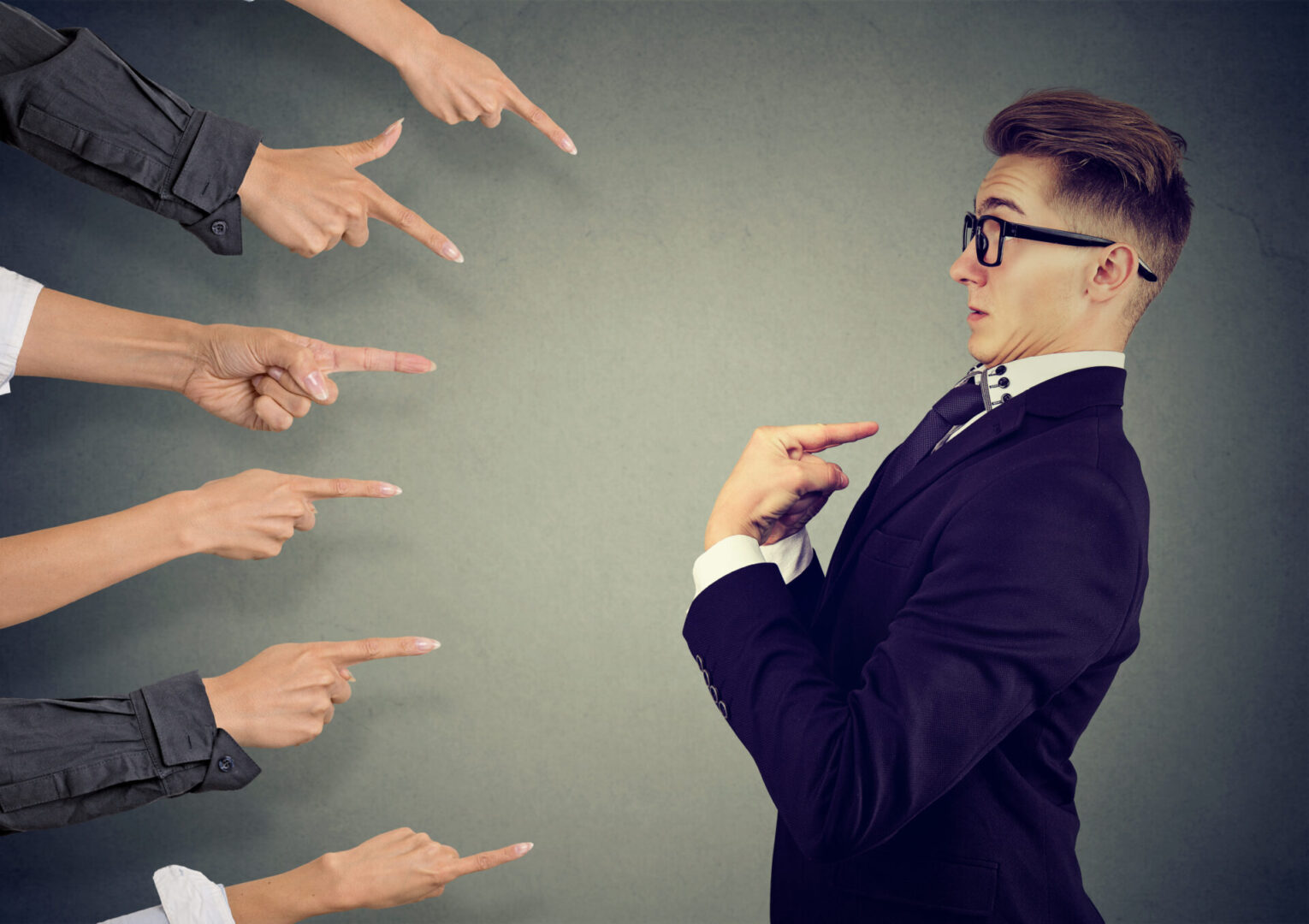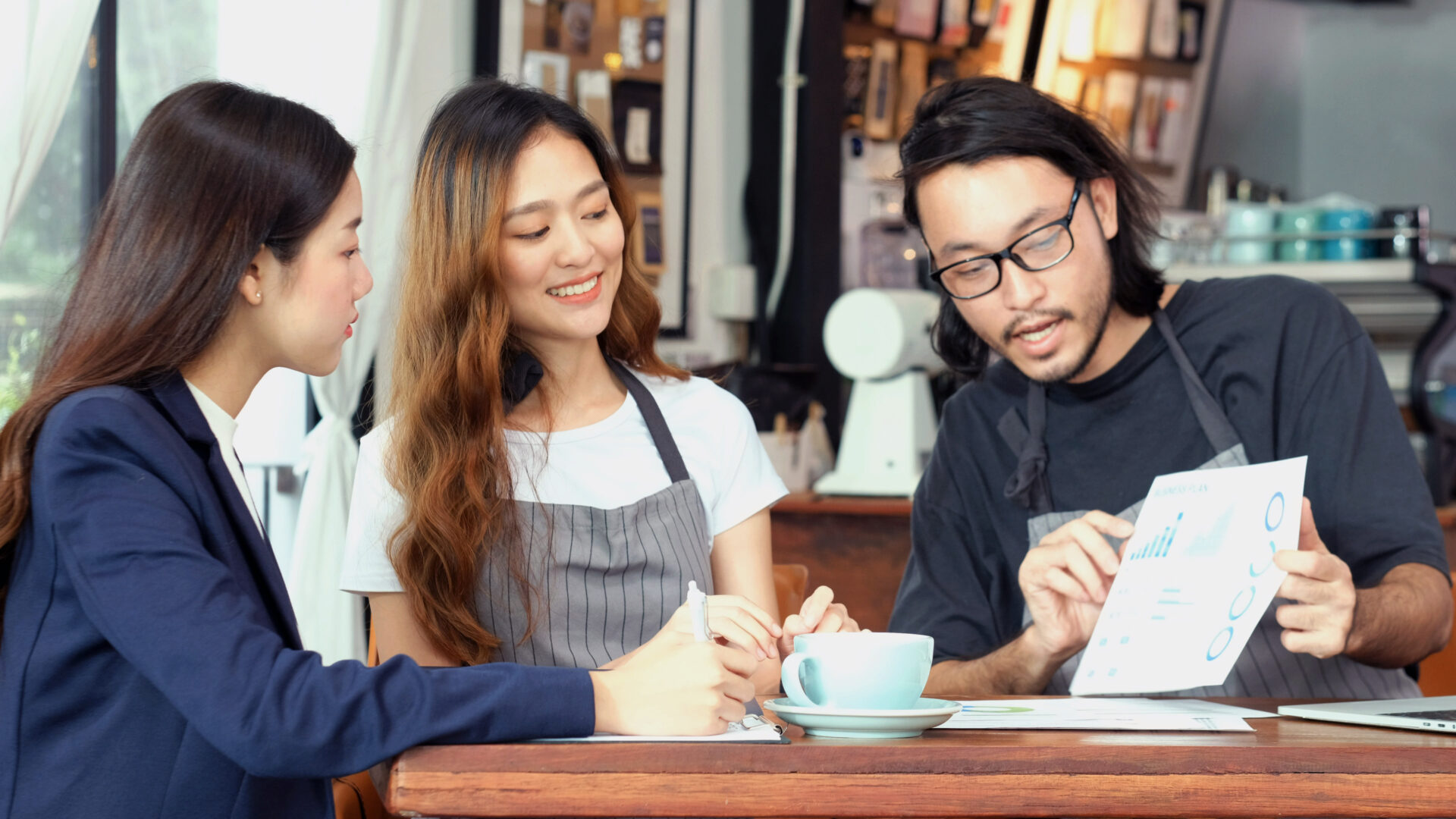 Covering work related injuries and illness, workers compensation is required for any business with employees in California. We work with a broad range of carriers that write this coverage and can find the best fit for you.
We offer comprehensive commercial auto insurance for your business. Commercial vehicle insurance helps to run your business smoothly. Get a plan that fits the size of your business with SoCal Commercial Insurance Services.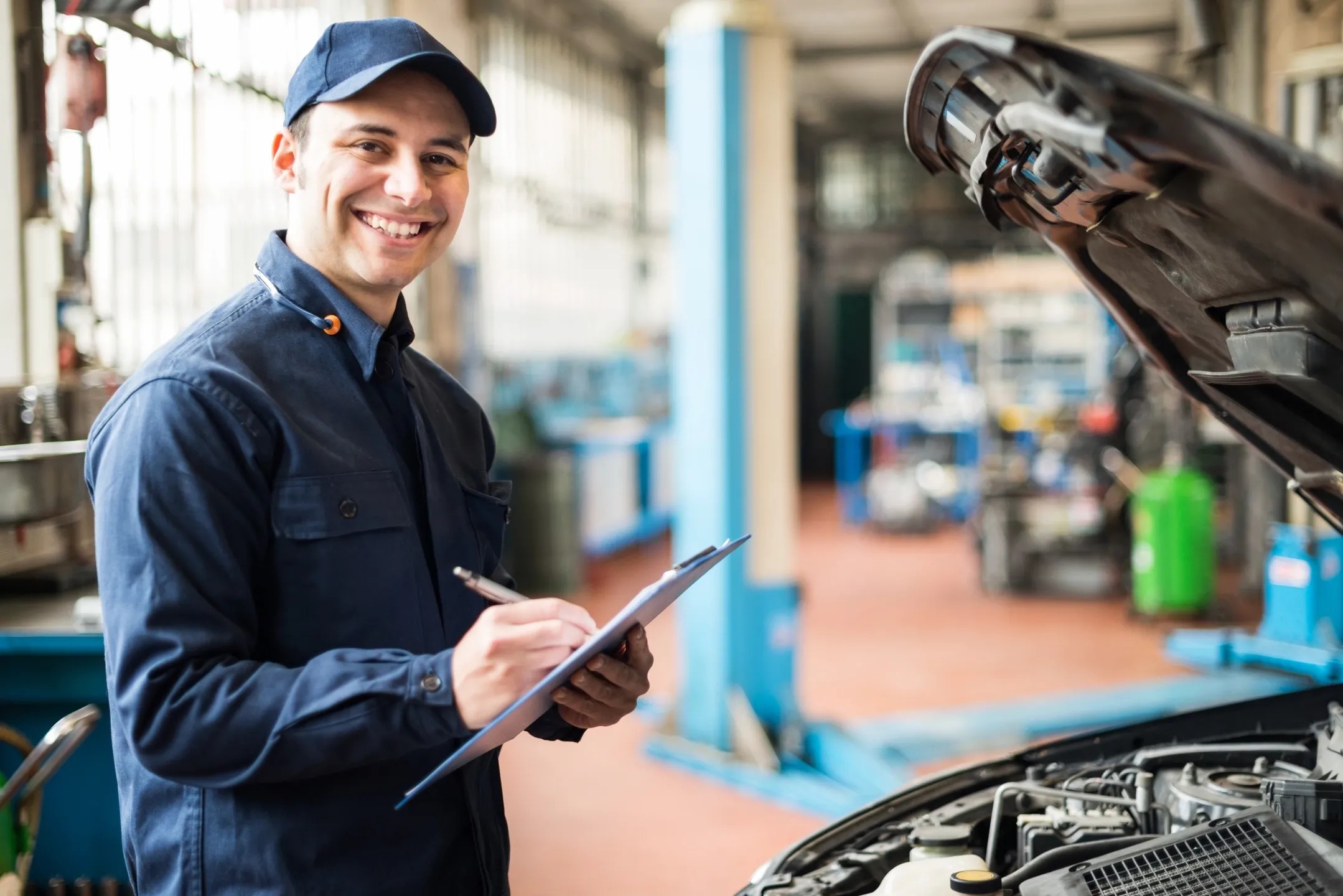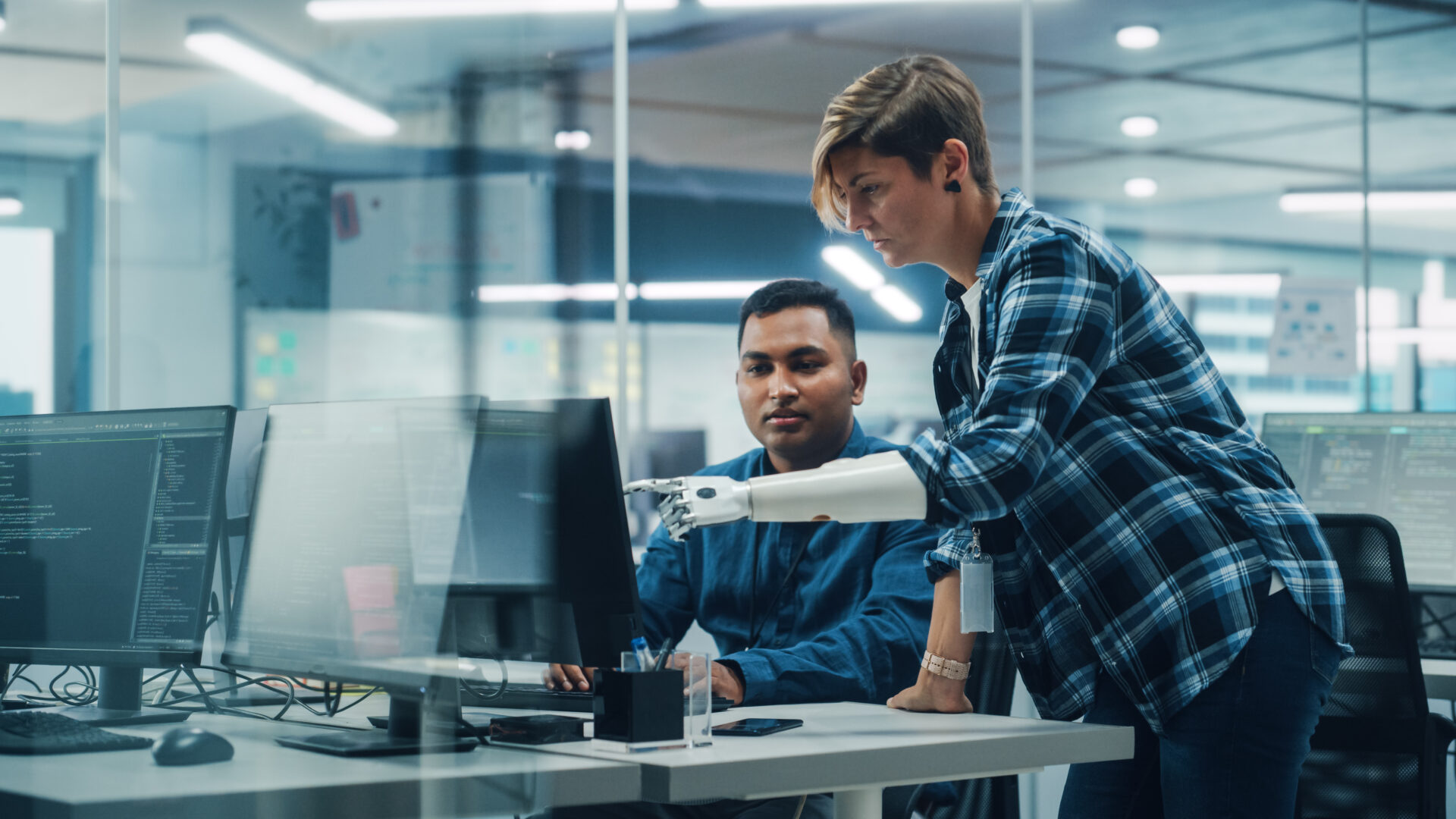 Employment Practices Liability
We offer plans that cover wrongful acts arising from the employment process, such as discrimination, wrongful termination, sexual harassment, and retaliation. Our experts help you select from various packages to keep your company prepared for the issues that could arise in the future.
Professional liability insurance is also known as errors and omissions insurance, and this policy protects your company against claims that a professional service you provided caused your client to suffer financial harm because of mistakes on your part.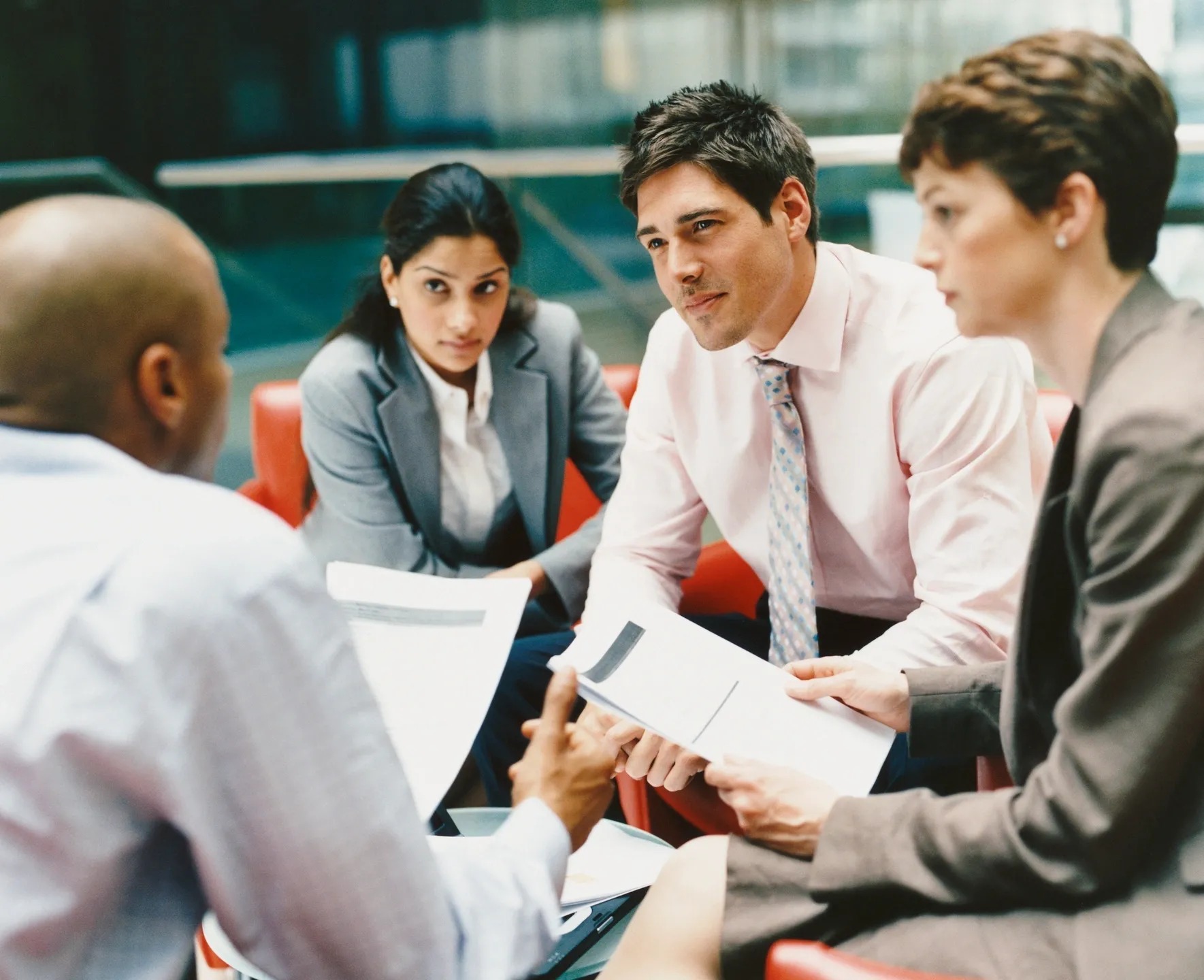 Get instant assistance with your insurance requirements.